Water Damage
Funari Public Adjusters always works for you…..not for your insurance company.
Water Damage
from small area water damage to major flood situations
Unfortunately many property owners have had the stressful experience of water damage in their homes or businesses. Funari Public Adjusters have stepped in and managed their insurance claims process for them. In our work we have seen water damage caused when water pipes freeze and burst, toilets overflow, appliance hoses fail, gutters backup, the roof leaks,the foundation cracks, sprinkler systems activate, sump pumps fail and neighborhoods flood. We know that water damage often creates mold development, which also must be remediated.
First steps if water damage is happening to you:
Always move to a safe place.

If you can safely do it:

Shut off the water supply to the flooding source

Or shut off the main water supply to your property

Turn off the electric power at the panel
Funari Public Adjusters are experts in filing water damage claims and getting you the settlement you should have. We can manage your entire insurance claims process or step in when you want help.
With Funari on your side you can feel secure that all claims documentation is complete, your loss estimates are accurate and substantiated and that you are professionally represented in the settlement talks with your insurer.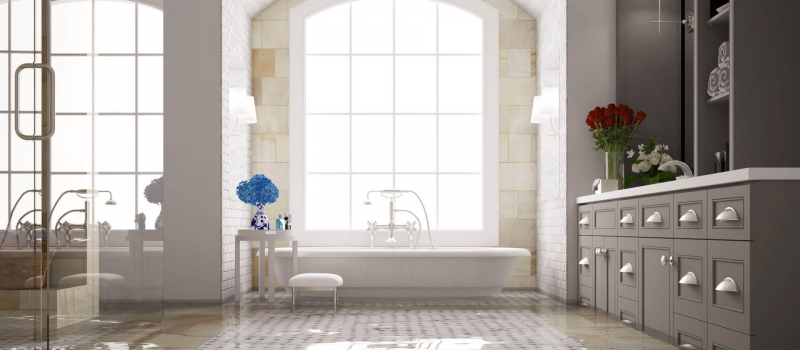 Funari water damage prevention tips for you:
Clear all gutters each fall to prevent ice and water backup.

Caulk your basement cracks and your windows..

Keep your heat on at 55 degrees if you are away.

Insulate water pipes and make sure warm air can get to pipes.

Insulate your home and keep your roof cold and vented.

Replace appliance hoses to toilets, washing machines and dishwashers with steel braided.

Repair or replace leaking toilets.

Drain outside water systems before winter.

Schedule annual maintenance of sump pumps.

If leaving for the winter, have your plumber drain water systems in your home.