Collision Damage Claims
Funari Public Adjusters always works for you…..not for your insurance company.
Collision Damage
dents to major damage
Funari Public Adjusters have worked for years to help area residents file insurance claims for collision events. Our professional adjusters can complete all paperwork and take all steps in the claims process to the final negotiation for your settlement.
First steps if you have collision damage:
Stay in place

Call the police or 911

File a police report

Take photos with your phone if you are able
Funari Public Adjusters are experts in filing collision damage insurance claims.  We can manage your entire insurance claims process or step in when you want help.
With Funari on your side you can feel secure that all claims documentation is complete, your loss estimates are accurate and substantiated and that you are professionally represented in the settlement talks with your insurer.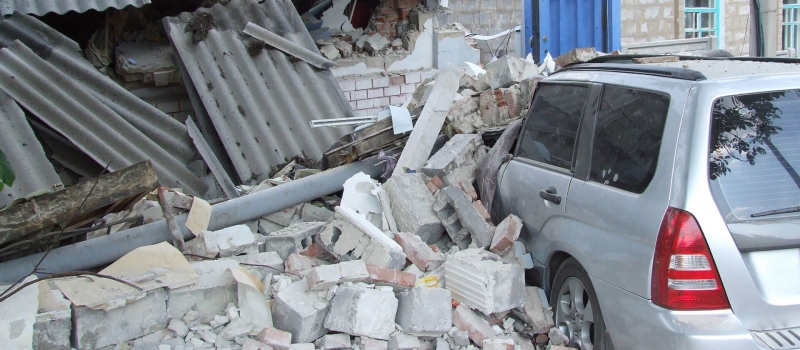 Funari tips to avoid collision damage:
Focus on driving and avoid all distractions

Adjust driving based on road conditions

Know and follow the rules of the road

Drive defensively knowing that other drivers may not be paying attention