Storm Damage Claims
Funari Public Adjusters always works for you…..not for your insurance company.
Storm Damage
wind, lightning, hail, rain, snow and ice
Funari Public Adjusters have served many area families and commercial property owners in the recovery and insurance claims process for storm damage. We've seen storms breaking glass, uprooting trees, damaging roofs, collapsing buildings and starting fires. Our experienced team of adjusters works for you the property owner to take you through the entire claims process and your recovery.
First step if you have storm damage:
If you experience storm damage, move to a safe place and call 911 if needed
Funari Public Adjusters are experts in storm damage insurance claims and work to get you the settlement you should have.  We can manage your entire insurance claims process or step in when you want help.
With Funari on your side you can feel secure that all claims documentation is complete, your loss estimates are accurate and substantiated and that you are professionally represented in the settlement talks with your insurer.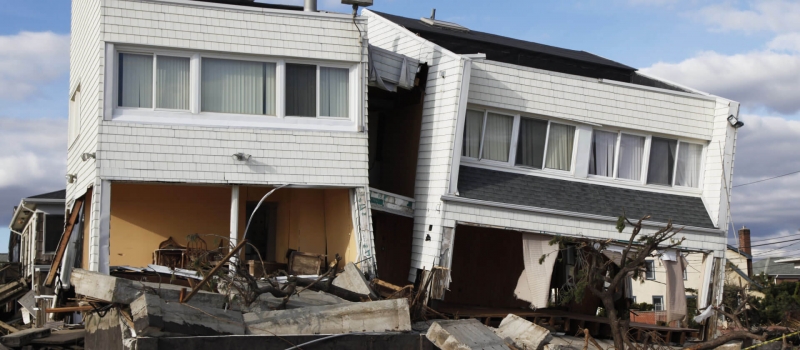 Funari tips to avoid storm damage:
Remove or trim trees close to your building

Be alert to storm warnings

Secure outside furniture or anything that might blow around

If applicable board up glass areas

Keep your roof in good repair and clear snow as needed