Fire Damage
Funari Public Adjusters always works for you…..not for your insurance company.
Fire Damage
from minor outlet failure to partial and full property loss
At Funari Public Adjusters we have worked with hundreds of area residents who have experienced fire damage in their homes or commercial property. Even a minor home fire can cause extensive smoke damage. Over the years we've prepared claims for fire damage caused by electrical problems, appliance explosions or malfunction, lightning strikes, chimney fires, careless use of smoking and fire products.
First step to take if you have a fire:
Exit the building immediately and move to a safe location, then call 911 or your fire department

Never go back into the building until the fire marshall says it's safe to do so
Funari Public Adjusters are experts in preparing fire damage/loss insurance claims and making sure you receive the settlement you should have. We can manage your entire insurance claims process or step in when you want help.
With Funari on your side you can feel secure that all claims documentation is complete, your loss estimates are accurate and substantiated and that you are professionally represented in the settlement talks with your insurer.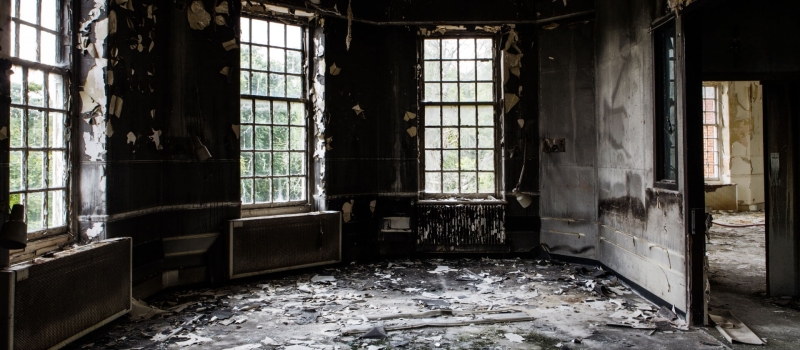 Funari Fire Prevention Tips:
Inspect and clean chimneys every year

Service your heating equipment every year

Have a licensed electrician inspect your wiring and bring it up to code as necessary

Consider installing a sprinkler system

Install smoke and carbon monoxide detectors and change batteries every year

Install fire extinguishers and have pressure tested every year

Define resident and family house rules about smoking, candles, cooking