Funari Public Adjusters
We Deal With The Insurance Companies So You Don't Have To!
Filing an insurance claim puts your multi-million dollar insurance company on one side of the table and you alone on the other side of the table. We want to be on your side of the table with you.
If you or your family experience property damage and need to file a claim, make your first call to Funari Public Adjusters (215) 271-9582. We are on call 24 hours a day / 7 days a week.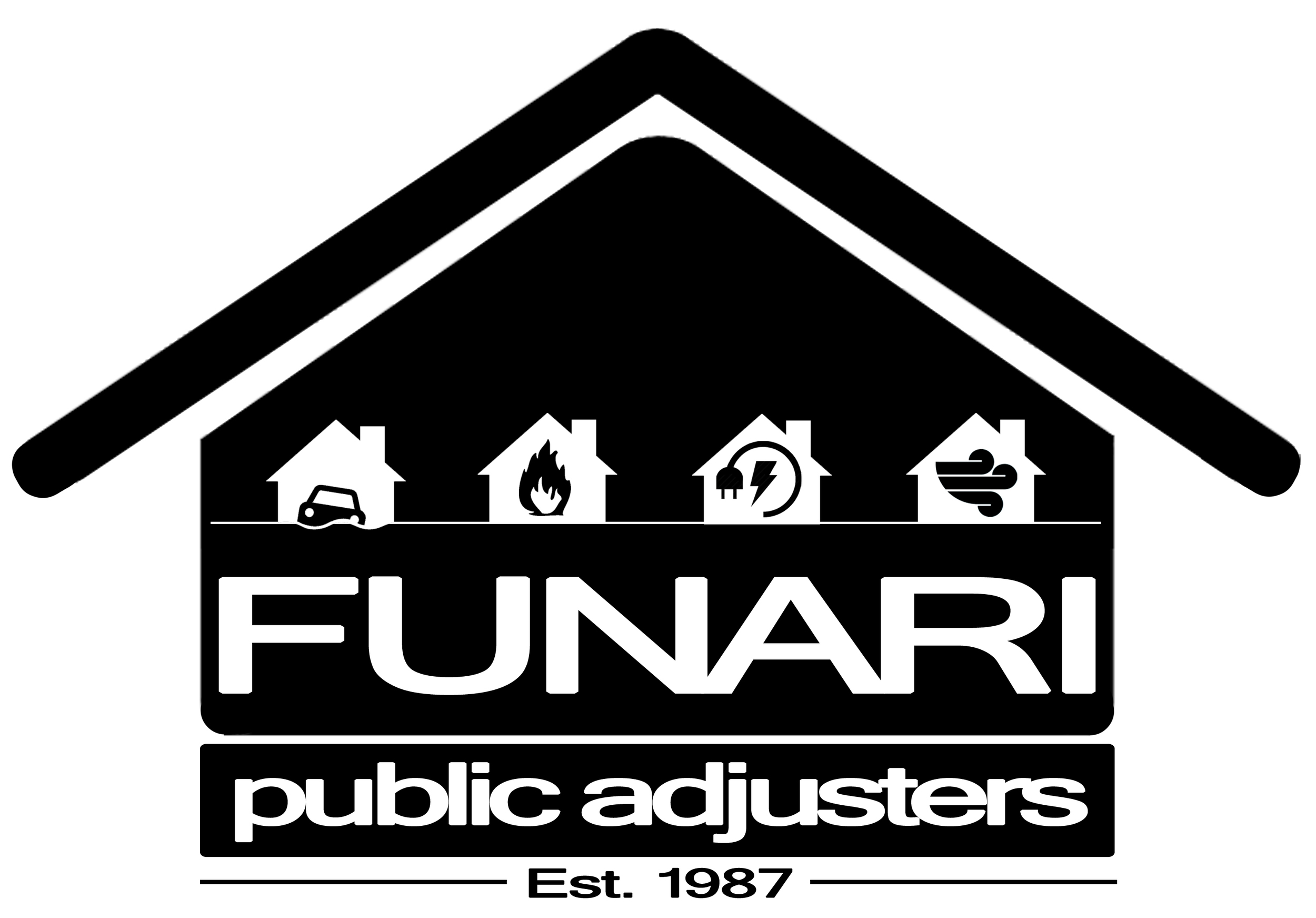 Funari Public Adjusters
Funari Public Adjusters is a trusted family owned business working for our Philadelphia neighbors since 1987. Our professional team of adjusters represent homeowners and business owners who experience property damage and need our expertise in filing their insurance claim, restoring their property and getting the best possible settlement from their insurance company.
We proudly serve PA, DE, and NJ and are licensed and bonded in all three states.
Funari Public Adjusters always works for you….not your insurance company.
Our Process For Handling Your Claim Includes
Help you Identify causes of the damage and assist you in securing your property

Notify your insurance company

Document all damage with both photos and reports

Read and analyze your insurance policy

Meet with your insurance company adjuster
Plan clean up and implementation

Advise and refer contractors

Prepare a complete, substantiated value appraisal of your loss

Present your claim

Negotiate the final settlement with the insurance company
Don't Take Our Word For It…
Types of Property Damage Claims We Handle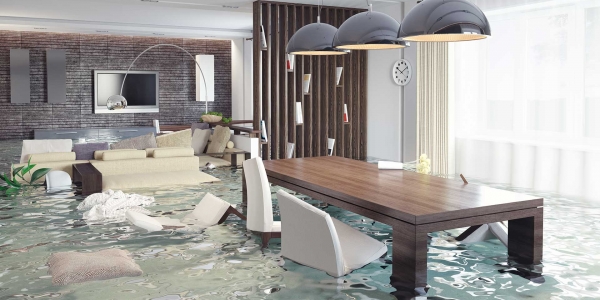 Water Damage
Funari gives you the expert help you need and the service you deserve for your water damage insurance claim.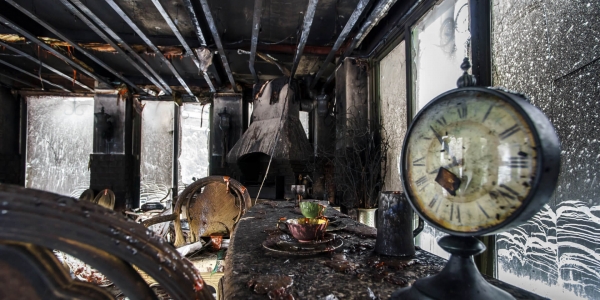 Fire Damage
If your property suffers fire damage, Funari has the experience to work through the all steps for your recovery.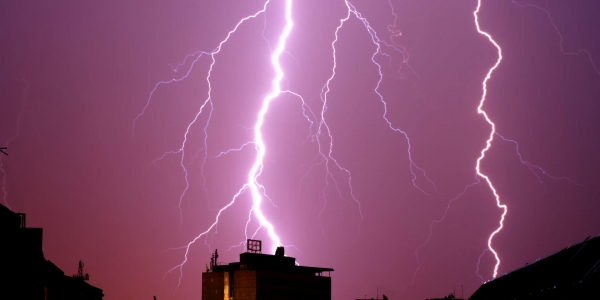 Lightning
Lightning strikes are unusual, but Funari knows just what to do if it happens to you with fast and efficient response.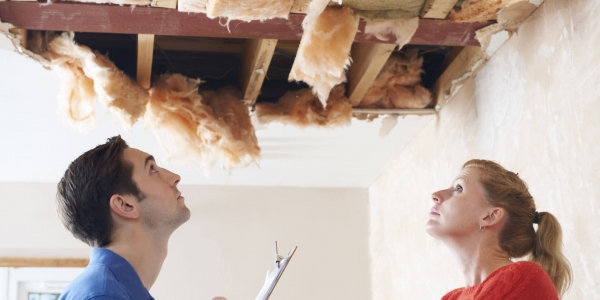 Roof Damage
Funari Public Adjusters has seen all kinds of roof damage and our professional team can manage your entire insurance claims process.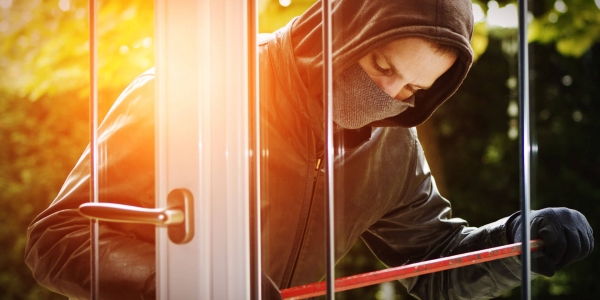 Vandalism & Theft
Funari has helped many clients file vandalism or theft insurance claims to help restore their property and security.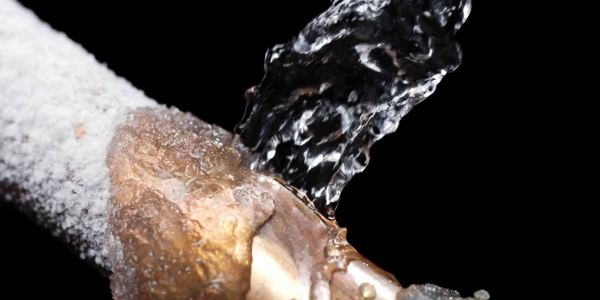 Frozen Pipes
Funari can help you recover from water damage caused by frozen pipes and our expert staff also provides prevention tips.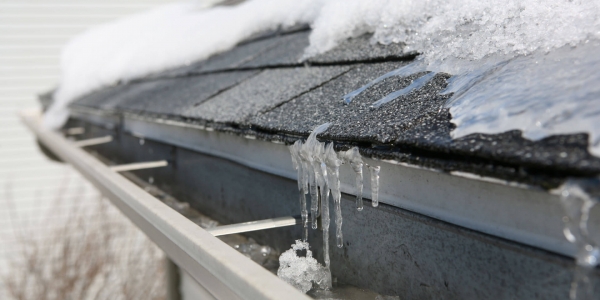 Snow & Ice
If snow and ice wreaks havoc on your home or business property make your first call to Funari Public Adjusters.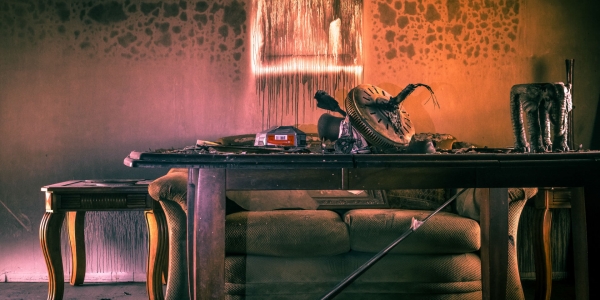 Smoke Damage
Smoke and soot damage is a mess. Funari can take charge of your clean up and manage your entire insurance claim.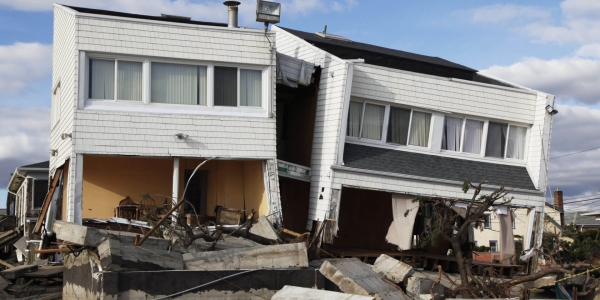 Storm Damage
At Funari we've seen all the ways a storm can damage your property and can manage your insurance claim for you.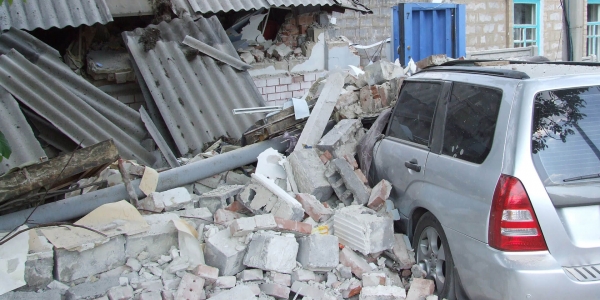 Collision
Funari will manage your entire collision insurance claim for your peace of mind.