Vandalism and Theft
Funari Public Adjusters always works for you…..not for your insurance company.
Vandalism and Theft
at home and in your commercial property
Vandalism and senseless property destruction occurs even when you have security measures in place. Theft from your home and commercial property may be from people you know or from thieves taking advantage of a random opportunity. Funari Public Adjusters have filed many theft and vandalism insurance claims over the years for area families and commercial property owners resulting in the right settlements for these owners.
First Step to take if theft or vandalism has happened to you:
Move to a safe place and call the police

File a police report

Make sure the police report is as complete as possible by listing all damage done and all items stolen

This report will be part of your claim documentation
Funari Public Adjusters are experts at filing vandalism and theft insurance claims and getting you the settlement you should have. It can be challenging to assign values to all items stolen or property damaged and to be sure you are completing all the required forms. Funari can complete all the claims paperwork and manage your entire insurance claims process or step in when you want help.
With Funari on your side you can feel secure that all claims documentation is complete, your loss estimates are accurate and substantiated and that you are professionally represented in the settlement talks with your insurer.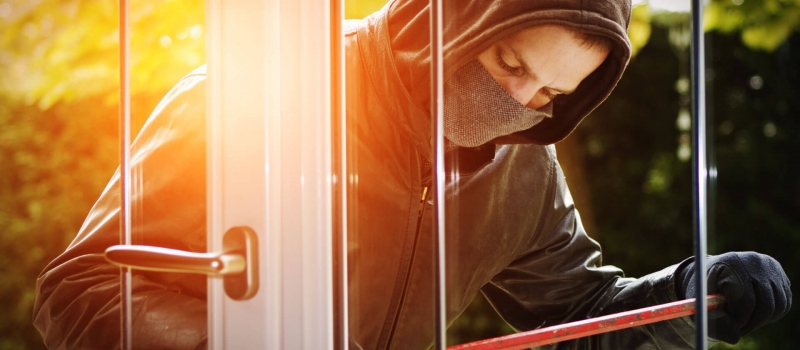 Funari tips to avoid theft and vandalism:
Consider installing a security system

Change the locks in apartments

Install outside security cameras

Monitor your inventories and have systems to check stock

Communicate with tenants to avoid retaliation situations

Join your neighborhood watch

Request additional police patrols if break-ins are becoming more frequent